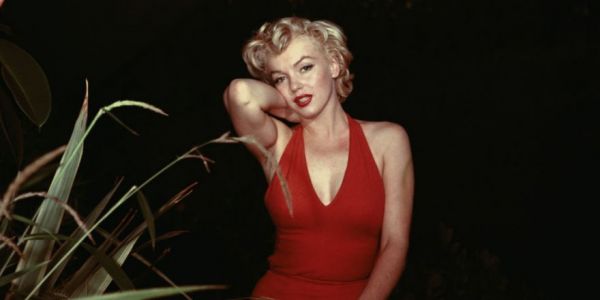 Marilyn Monroe became known for a whole lot more than just her appearance in Playboy Magazine back in 1953, but she had no way of knowing she would become one of the most iconic Hollywood actors of all time.
So when she posed for photographer Tom Kelley back in 1949 she billed herself as Mona Monroe and posed for a nude pin-up that would become famous for an entirely different reason than the Marilyn connection.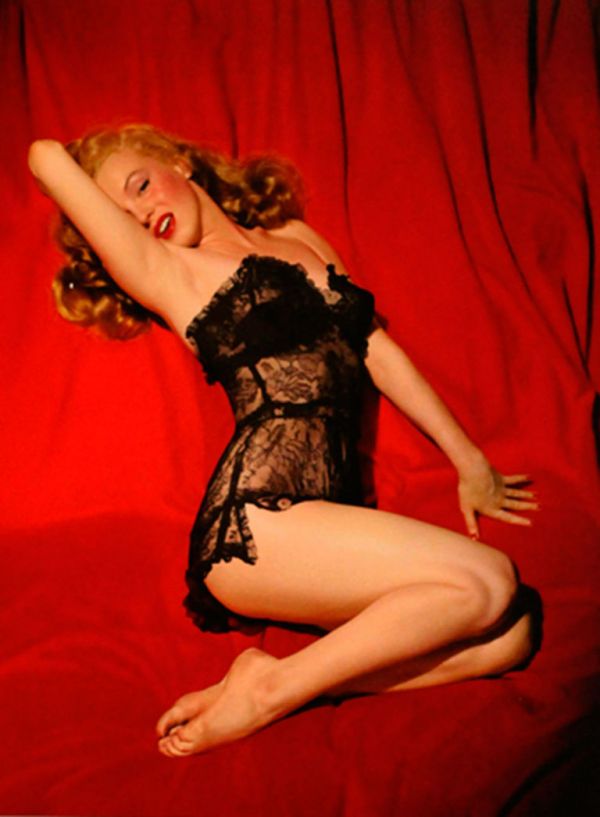 This pin-up photo (and the unretouched full nude version) were used in the "Golden Dream" calendar printed around 1951, and when people realized the calendar girl was Marilyn Monroe a few years later the calendar became a big hit with the boys.
Marilyn posed for the picture out of pure "desperation" and was paid a measly $50 for the shoot, but it must have helped her with her later Playboy shoot since she struck nearly the same pose.